Professional China Injection Molding Company
Packson Mold Co.,Ltd. is a China-based company that was established in 2006. They are engaged in designing and building production and prototype molds such as two-shot molds, LSR molds and plastic injection molds. The company specializes in providing precision molds for the medical & automotive market. With molding capabilities on press ranges from 60-800 tons, the company aims to be a reliable and long-term solutions provider to their clients by constantly delivering high-quality parts.
1.10,000 sqft modern facility with 150 employees includes everything from CAD/CAM through to mould maufacture & assembly & Production and in-house.
2.Annual manufacturing capacity is about 300+ sets.
Injection Machine: 60T-800T
3.Certificated by ISO9001
ISO13485
Plastic & LSR Class 8 Clean Room
Class 7 Assembly room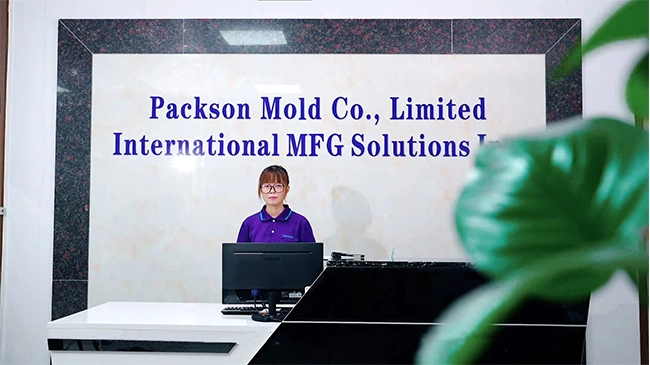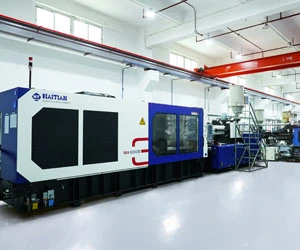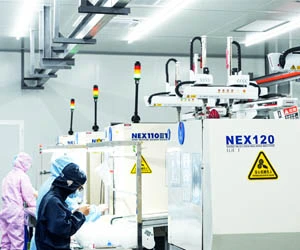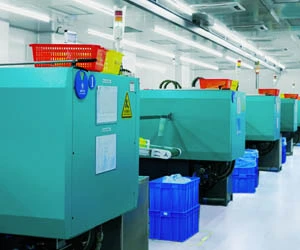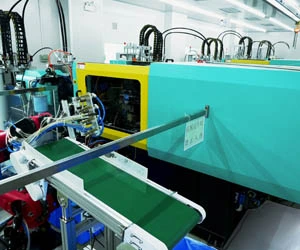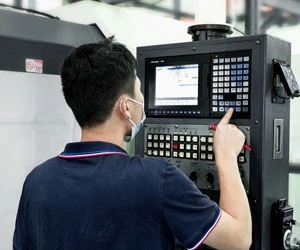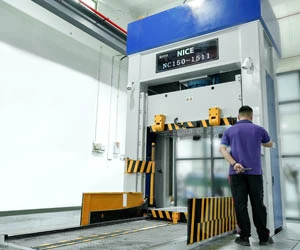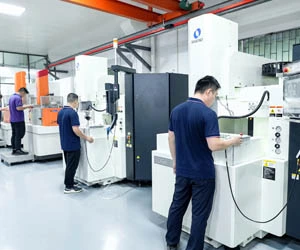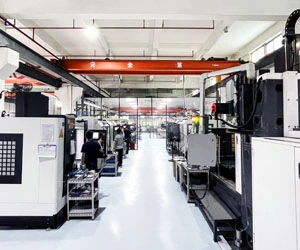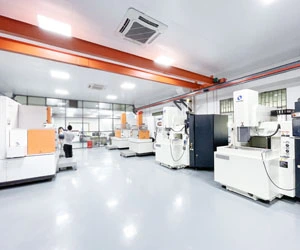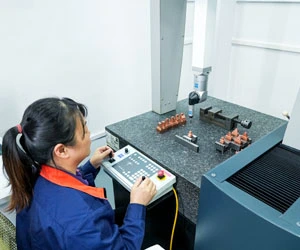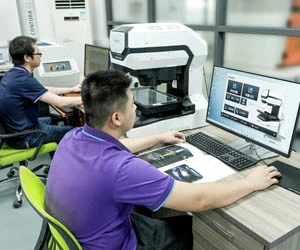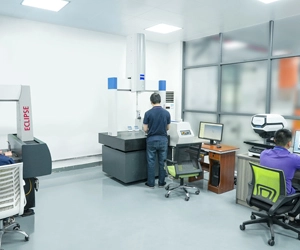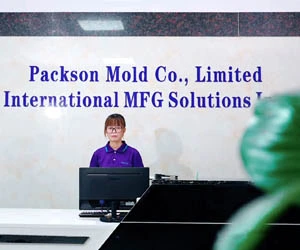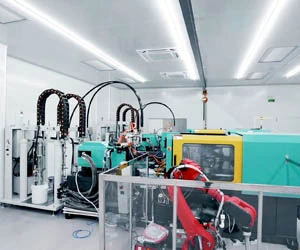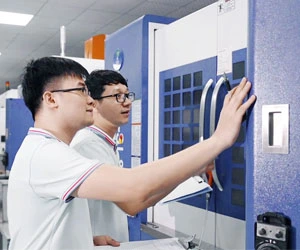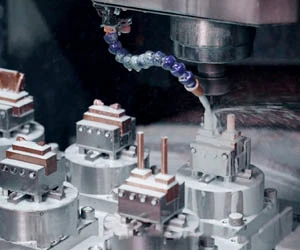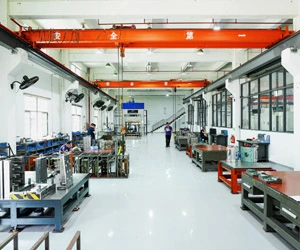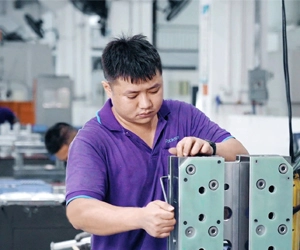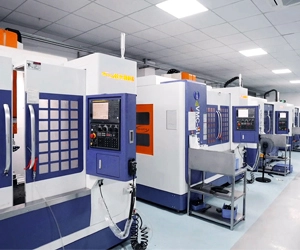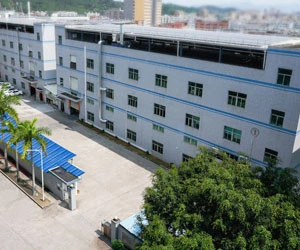 Packson Mold Video Presentation
Click here to see the video presentation of our company, our workshop, facility and our team.
In the video, we also showed the full process including design and mold-flow, mold machining (CNC, EDM, wire-cutting), mold assembly, mold try-out and molding, products CMM measurement, and ERP operation.
RESOURCE WE PROVIDE
Preparting for Your Sucess,We Provide Truly Injection Molding Solution
CLIENT REVIEWS
What People and Clients Think about Us

BD-United States
Packson is a good partner who can provide reliable and stable service for us. We have been cooperating for more than 5 years. They keep providing 20K-30K pcs medical parts for us every week and delivery high-quality parts in time. We save lots of costs as they treat us as a friend and they will help to find and pay money for us if there is not too much cost for the parts. It's good to work with them.

Vondfo-Mainland
Thanks to good equipment of cleanroom at Packson, it's good for us to work with it. Because most of our products are involved in medical which has a strict requirement of cleanroom. They also help us save a lot of costs by making and optimizing the solution. This will help us to save money and time during our production of medical parts.

Lear-United States
We are very pleased to work with Packson. They always do their best to help us get competitive prices with good quality parts. At first, we just place a small order of easy parts to Packson. They finished the project perfectly and we are deeply impressed by their work. Now we keep ordering other projects with more than 15 tools and moulding production. Hope we will make our project better and better in the future.
OEM & ODM
Customized Your Molds and Parts
Make Personal Solution
After we learn about the needs of customers. We will plan how to implement customer needs into our operations. First of all, we optimized the part design and will provide a personal solution for our customers according to project details.
Convert Idea into Reality
We build injection tooling according to part design. They make molding by injection machine. Finally we get good parts. Except injection tooling, rapid prototype and 3D printing are also widely used to help us make your idea convert into reality.
Listen to Customer
This is the first step and the most important step in which we work with each other. Understand customer needs better will help us to improve customer experience. We will make a list of customer needs and collect direct feedback from our customers.