Hanks For All Packson Guys!
Today we are happy to invite all Jackson guys to get together for celebrating our Chinese New Year. We go forward hand in hand since 2002 and we still work together today for making our best to provide the best service for our customers. Thanks to these lovely guys, we can get a better future.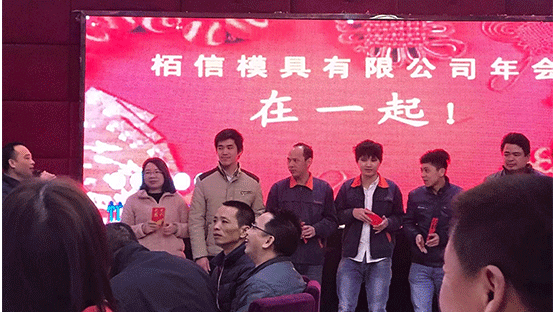 Let's keep fighting and work hard together for the next many years forever!
Hot News About Injection Moulding
Recommend Injection Molding From Packson