Recyclable Plastic Material Application In Our Normal Life
At Packson, we strongly believe recycling plastic is not only good for the environment but also good for our way of life. Since 2006, we have proudly helped lots of customers to use recyclable plastics according to part application. Both of party work hard for providing a better-recycled way of molding parts and demonstrate our corporate responsibility and commitment to the planet.
Here is part of recyclable material that we focus on :
#2 High-Density Polyethylene (HDPE)
#4 Low-Density Polyethylene (LDPE)
#5 Polypropylene (PP)
However, we are more than capable of produce parts with recyclable material. Specifically, we can provide end-to-end service if customers want to use recyclable material.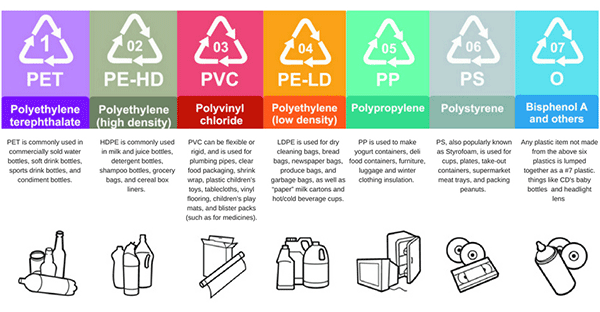 Hot News About Injection Moulding
Recommend Injection Molding From Packson